Home
Lewis County's Premier Medical Aesthetic Spa

vFit Plus is here!! Home-use intimate wellness device. Just 12 minutes every other day will improve vaginal wellness. See a demo here: https://www.youtube.com/watch?v=Wk7YTIXRvbs
We have upgraded to the ultimate in total body contouring - truSculpt ID and truSculpt Flex

Click on the Body Contouring tab to see the amazing results this treatment offers !

At Regal Skin and Laser, our goal is to help you restore your youthful beauty using state of the art medical aesthetic treatments with an artistic touch. Relax in our beautiful spa setting, and receive premium procedures which are tailored to help you look and feel your best.
Our results oriented services are designed to provide the best value to our customers. Whether addressing specific skin concerns, or developing a personal treatment plan, your satisfaction is our number one priority. Take that step today towards achieving a better you by scheduling a complementary consultation.
Doctor of Nursing Practice and Board Certified Advanced Registered Nurse Practitioner. Along with being an experienced medical provider, Dr. Norman is certified on all aesthetic service platforms and procedures offered by Regal Skin and Laser.
Our Products & Services
** Laser Treatments **
- Photo Rejuvenation / Sun Damaged Skin
- Skin Tightening/ Resurfacing / Anti-Wrinkle
- Epidermal Pigmented Lesions
** Vaginal Rejuvenation **
- vFit Vaginal Wellness
** Body Contouring / Fat Reduction **
- truSculpt ID by Cutera
** Muscle Stimulation**
- truSculpt Flex
**Facial Resurfacing & Remodelling**
- Venus Viva by Venus Concepts
** Prescription Weight Loss **
-
Phentermine; Contrave; Qsymia; Saxenda; Wegovy
** Injectables **
- B-12
- Venus Glow Rejuvenation
- Epionce - Award Winning Skin Care System
- Latisse - for Longer, Fuller, Darker Eyelashes
- Chemical Peels; Facials
- Baby Foot Peels
Stop by and experience our wonderful facilities and see what Regal Skin and Laser can do for you!
As the premier medical spa serving Lewis County, we serve a large geographical area and have numerous customers from Seattle and Portland who make the short drive to experience our premium services. We serve Chehalis, Centralia, Longview, Kelso, Olympia, Lacey, Lakewood, Tacoma, Puyallup, Vancouver, Tumwater, DuPont, Steilacoom, Aberdeen, Hoquiam, Shelton and the South Sound region.

call for appointment or to schedule a consultation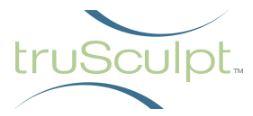 Body Contouring & Fat Reduction with truSculpt 3D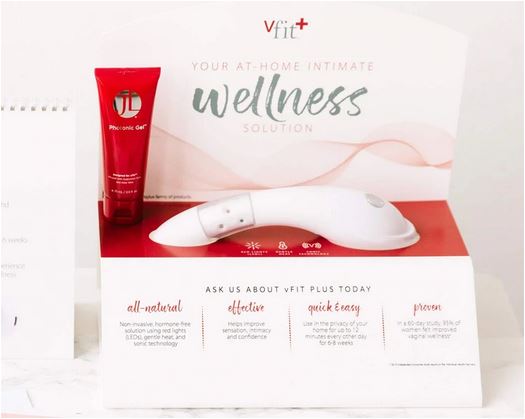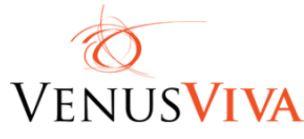 The latest beauty innovation for Facial Resurfacing & Remodelling
Lose that unwanted fat wih truSculpt 3D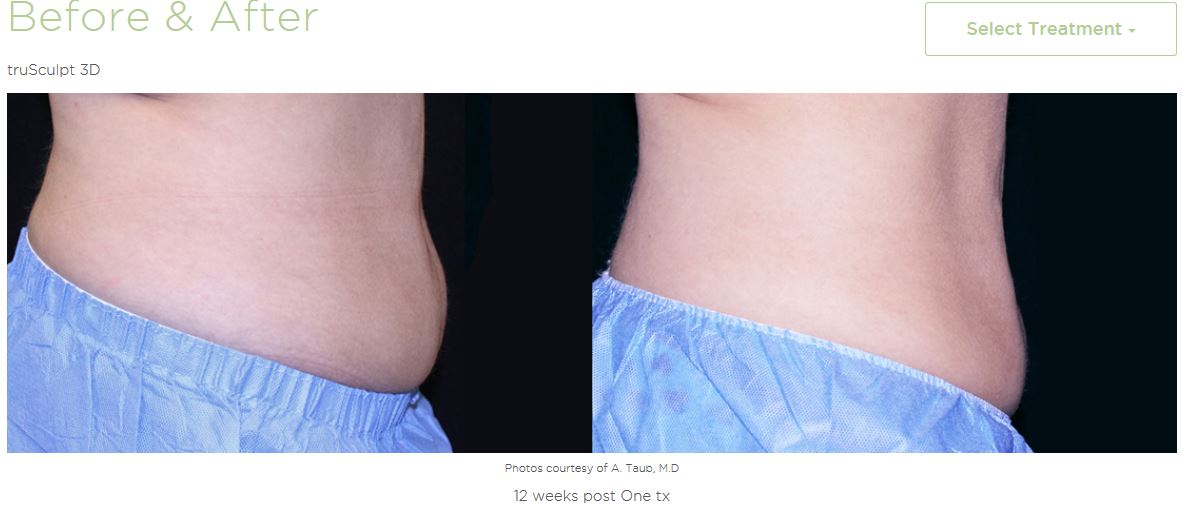 Award Winning Skin Care Line

Medical Grade Facials & Chemical Peels


Enhance your diet and weight control program
$30

of youthful beauty for any occasion
Make your feet as smooth and soft as a baby's foot
!

1021 South Market Blvd
Chehalis, WA 98532
(360) 557-3938
Hours:
Mon-Wed 7:00 AM to 1:00 PM
Closed Thursday/Friday